2017 North Bay Fires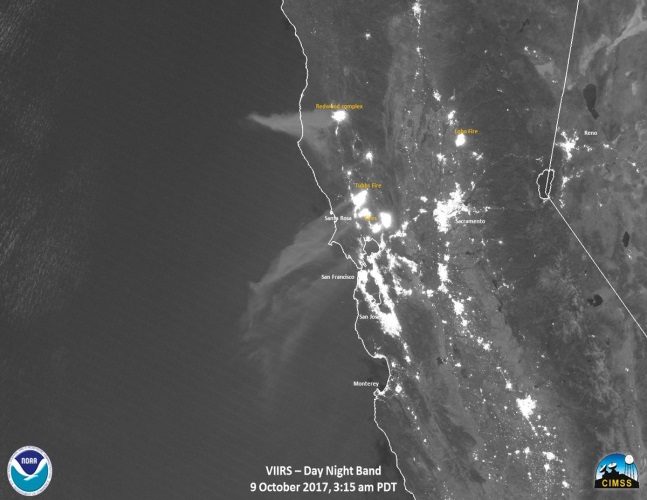 Sean Higgins, a partner at Andrews & Thornton, was appointed a seat on the Plaintiffs' Steering Committee of the coordinated proceedings for the cases of all individuals suffering loss from the fires that raged in the North Bay in October 2017. In the aftermath of the devastating fires that burned at least 245,000 acres, killed 43 people, and destroyed nearly 9,000 structures, many residents are looking for answers. Since these devastating fires started, the attorneys at Andrews & Thornton have been fighting to help victims find closure and get their lives back on track. We represent individuals as well as vineyards and wineries in Napa and Sonoma Counties.
Our firm sent two noted fire investigators to Northern California to investigate the cause of the fires in the earliest days of the blazes before the embers had even cooled. Tragically, the Camp Fire would start just a year later, forcing PG&E into bankruptcy and channeling the claims in the coordinated North Bay Fires case into the bankruptcy proceeding.